Students
Lead to Success Meeting all Publication Criteria!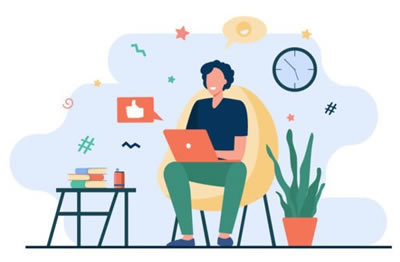 Ensure Positive Feedback from Examiners
Visagaa Editing offers a language-focused substantive editing service that ensures that the work of learning students meets academic standards and is clear, coherent, concise and is in a precise style and tone.
Our service is for students from any university and at any level of study from undergraduate through to PhD. Importantly for students who do not consider English as their first language. We help students achieve better results on their papers, thesis, dissertations, articles for publication, and other writing projects.
The world's best academicians are part of our team who have years of experience in teaching and know the academic standards and requirements. Therefore availing our service we ensure positive feedback from your examiners thereby help you to achieve better grades.